Bio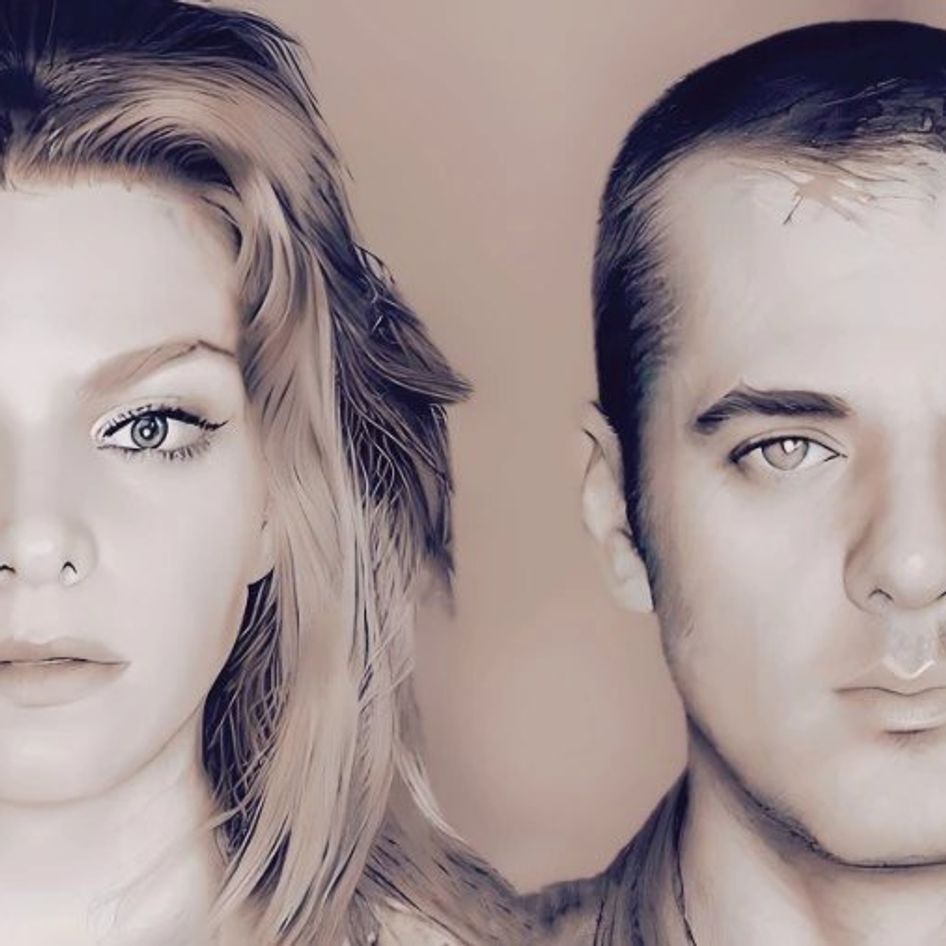 About
Baltimore has always supported eclectic musicians capable of reflecting the broad social fabric of its citizens. From Electronic, Soul and R&B, to Hip Hop and beyond, those textures are brilliantly encapsulated in the work of Bex & Bright. Diving headlong into a place of intoxicating beats and glorious melodies, the multi-instrumentalist producers collaborate with a stunning array of artists to deliver a sound that is unique upon measure.
They refuse to be typecast, and being true musicians, delve into the world of authentic sounds rather than use the store-bought sample packs that many of the less-gifted use these days. Their songs are therefore dynamic, unchained from the banal excesses of today's industry, and ultimately, an experience that celebrates the joys of music.
Their chemistry is immediately identifiable and since 2020 they have navigated a world of uncompromising beats, dark electro-pop, inky psychedelics, and guitar propelled rhythms. They consistently produce work that is thought provoking as well as highly addictive.
Starting off with their stunning debut single Loved & Lost, the influence of Electronica and an Indie Pop aesthetic was front and center. Their releases since then however have shown a vision capable of crossing the musical divide. They have marked out their own new and exciting territory in an industry in desperate need of artists who can bring an enduring quality to the stage.  
Their list of collaborators speaks volumes to their ambitions. YS Please, 1L1L, GD Ambidextrous, LUC, B. Griff and GradeAxe all add that unquestionable flex and dynamism to their music. Migrating between the melodic, the all-out roar of Rap, and everything that sits in between, Bex & Bright are ratcheting up the ante with every single release. After working assiduously throughout the pandemic when time was everyone's friend, their dedication to their craft has paid off with more tracks in the bank ready to see the light of day. Their ideas come together as the perfect nexus of their solo work. Bex created and produced Indie, Rock, And Bedroom Pop, whilst Bright was dedicated to working in the realms of Backpack Rap and Underground Hip-Hop. Together they are an explosive blend of the heat from the street and the musical sensibilities of the more main stream genres. Their complex rhythms and undulating grooves are indicative of producers who are the Yin to the other's Yang. That harmonic balance provides a journey of spectacular experiences which will stay long in the memory and trigger a deep emotional connection to their music.
As their catalogue grows their continued work is no less impressive. Beginning 2023 with another step in their brilliant career they decided to bring in 2-time Grammy winner Andres Mayo to build out their sound even more. That influence has erupted with the release of the single Memo which features GD Ambidextrous once again but also Justis Chanel. Laidback with an inviting guitar and luscious beats, Memo is a duet that is full of instances of exceptional artistry and will undoubtedly add more listeners to their ever-increasing legion of fans.
As the world opens up more and more, expect to see Bex & Bright out on the road and touring their music. Positioning the live experience from the confines of the studio will see them further embrace audiences from a palette of extraordinary colors. They are undoubtedly capable of changing the way you feel about music, and with them by your side, their music will take you to places you will never want to leave.